Welcome Parents and Guardians!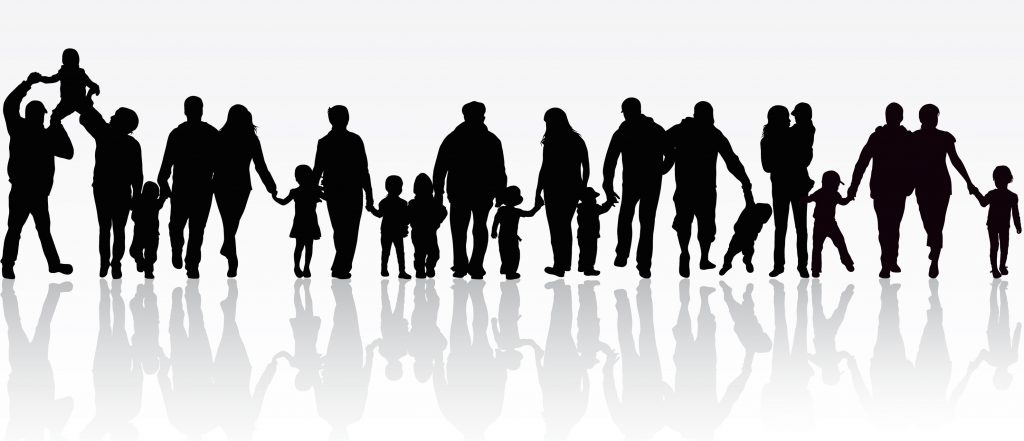 Parents
OR
All visitors need to sign in at the front desk, go to office and receive an orange visitor's pass to walk the building!
Attention Parents! The School District now requires all parents to have clearances before chaperoning your student's class trip! See policies and links to clearances below!

Please click below for translations (PDF)

Links to Clearances websites: Please note, a valid email address is needed!

NEW INFO!
Right to Know
When a Student is Instructed by a Teacher Who is Not Appropriately State Certified for 4 or More Consecutive Weeks
Under ESSA, parents must be notified when their child is being taught for four (4) or more consecutive weeks by a teacher who is not appropriately state certified.
Click below for more information. (PDF)
Letter from the Director of Federal Programs
The Parent Portal is now open! Click here for information about how to sign up!
Use The Portal To:
View Academic History
View Test Scores
View Student Attendance
Set Communication Preferences
And much more!
You will need your student's ID#, a personal email address, and access to the telephone number listed in your student's record at school. If you are asked for a "Portal Confirmation Code", please reach out to the school 215-400-8180. Thank you!
Click below to read the latest Parent and Family Engagement Policy and School Parent Comapact (PDF)
Helpful Links
Parents, Please read  
Breakfast for students offered daily from 7:45 – 8:15!