Announcements!

It is with great sadness that we must share the passing of Miss Diane.  Miss Diane has been a part of our Girard family for the past 15 years.  We will all miss her smiling face and positive attitude! She loved her job and loved her students.  Please join us in wishing her family and friends love and peace during this very difficult and sad time.  She will be missed! Thank you Miss Diane for your years of love, dedication and kindness!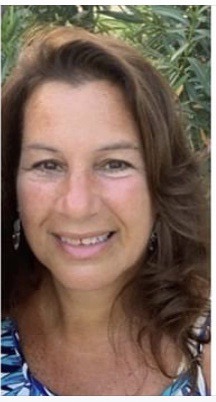 Congratulations to our 2019-2020 4th Grade students for completing their journey at Stephen Girard School!  Today we celebrated our 4th graders and our 2019-2020 Kindergarten students on their Move Up Day!
Please stop at the front desk to sign in when visiting Stephen Girard! All visitors need an orange visitor's pass to walk building.
For the safety of all our children, we need all parents to report to the main office before going anywhere in the building. We thank you for your cooperation!
No more clipping! Download the Box Top for Education App!
Scan your receipts and donate $ directly to our school!