Congratulations to our 4th Grade students for completing their journey at Stephen Girard School!  Today we celebrated our 4th graders and our Kindergarten students on their Move Up Day! Click below for YouTube Videos!
Kindergarten Move Up
4th Grade Move Up
Any questions or issues may be sent to girard@philasd.org
FUNDRAISING OPPORTUNITIES!
Please consider a gift towards our library. No amount is too small or too large, and the result will be priceless.
Click below to donate to our library!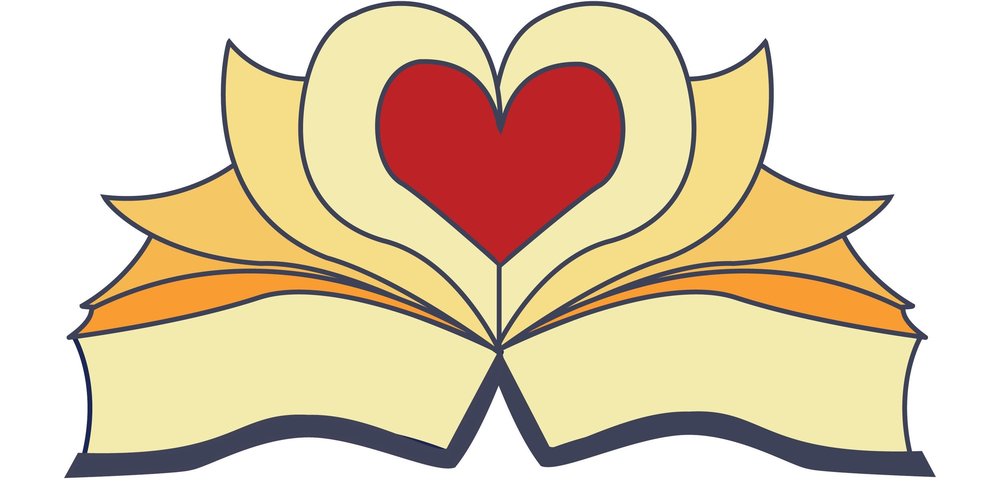 Putting high quality instructional materials into the hands of teachers is the first step in supporting them toward developing high quality lessons and increasing student engagement. Guided reading builds a bridge between where students are and where they need to be or could be as readers. Click below to donate for quality instructional materials!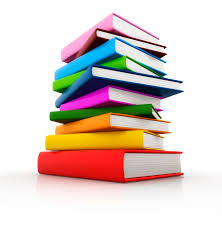 Our Mission
We are committed to providing our diverse community of learners with appropriate academic challenges in a safe and supportive environment. Our school practices productive collaboration between students, staff, and families to promote systems and structures that support the social and academic development of all students as lifelong learners.
We are striving for every child achieving 95% or higher attendance for the school year! This means a student shouldn't miss more than 9 days of school the entire 2019-2020 school year! Please do your very best to get your child to school every day! Please reach out to Ms. Yanga, Attendance Designee, or the School Counselor, Ms. Newell, for assistance with attendance issues! 215-400-8180
SAY GOODBYE TO PAPER EXCUSE NOTES!